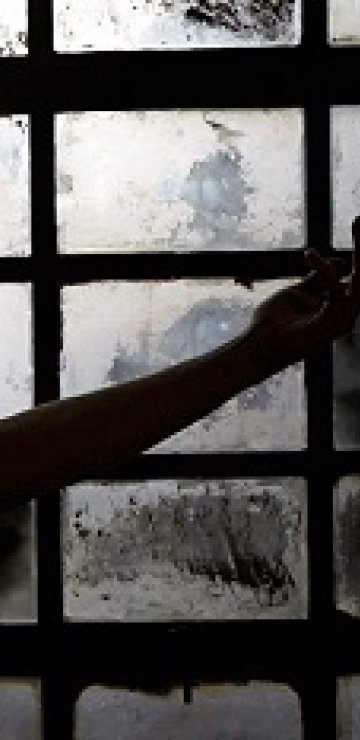 LOAD
LOAD Dance Company's dream is to inspire people and bring out their uniqueness through the art of dance. In this dream/goal, dance is a concept without boundaries, only with foundations which are too deconstructed on the ultimate altar of infinite and inexhaustible art.
The truth of art is largely expressed in the body of man as he moves in the comfort of freedom.
Innumerable are the figures of artists/people who have communicated LOAD both in its wholeness and - most importantly - in its quality. Through their senses, they creatively compose our visible and invisible nature like mosaics. These figures have learned, taught, felt, experienced, taken, given and finally coalesced with the most difficult condition of our art, their truth, which seems - and finally is - the unattainable.
In 2012, Tasos Bekiaris conceived the idea and created LOAD Dance Company with the prospect of approaching the multifaceted concept of "dance theatre" anew. Years of inculcation and research on the field of education and successful dance theatre productions preceded September 2019, when the second essential step was taken. Tasos Bekiaris with his former student, then assistant and eventually his most valuable collaborator Katerina Tsagari, meet at the crossroads of circumstance and choice the distinguished dance teacher and friend Georgia Xenakis. This triple coincidence revealed a shared vision of art and built the space for LOAD Dance Company. In this space, educational perspective is revealed in an energetic way, with the creation of its dance "school" as a happy result.